Enlarge this map and start utilising it to map a
'rough' route out for when you eventually come!
(Source: AboutRomania.com)
It was only really this evening that it dawned on me that my time in this magnificent country is coming to a close very soon - and with that, a strong sense of sadness came across me.
There's a multitude of reasons why this depresses me - the people I will have to say goodbye to, mostly - but another one that stood out is the feeling that I have not seen as much of this nation as I wish I had.
There are, undoubtedly, so many beautiful locations and places in Bosnia-Herzegovina that just
have
to be seen while you're alive.
Although I am really disappointed that I did not see many of these places whilst here - I know it is just one more reason why I
must
return to these shores as soon as possible.
So, join me here as I post some of the most amazing pictures of what is known as the 'Heart-Shaped Land' - Bosnia-Herzegovina.
Enjoy.
PS. These pictures making you salivate? Hajde, my friend. Come visit here! What are you waiting for!? Check the
BHtourism website
for more information.
(Source: BHtourism.ba)
(Source: BHtourism.ba)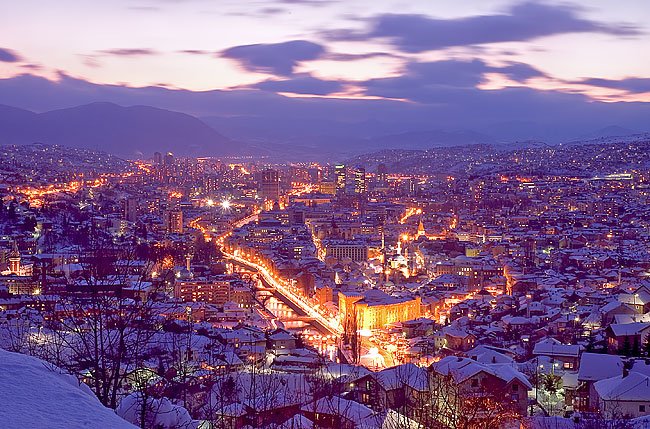 (Source: web.sabanciuniv.edu)
(Source: VisitSarajevo.ba)
(Source: BHtourism.ba)

BANJA LUKA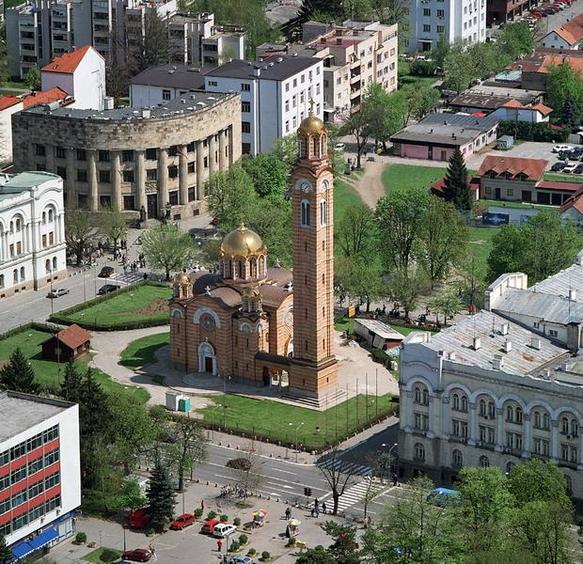 (Source: HostelBanjaLuka.com)

VLASIC
(Source: BHtourism.ba)
(Source: Advokati.ba)
(Source: Visit-Sarajevo.com)

NERETVA RIVER
(Source: BHtourism.ba)
(Source: Jurtarnji.hr)

VISEGRAD
(Source: Karl-Gotsch.de)

TESANJ
(Source: VisitMyCountry.net)

GORAZDE
(Source: BHtourism.ba)
(Source: VisitMyCountry.net)
(Source: Wikimedia.org)
I won't go as far to say, 'So where the bloody hell are you?' as Lara Bingle infamously did back in '06, but s
eriously guys and girls, what on earth are you waiting for?
Believe me when I say that there are so many hidden gems which I have not had the resources or time at hand to show you in this simple post.

Come and see with your own eyes - it will be worth it.
As they say locally, "BUJRUM!"