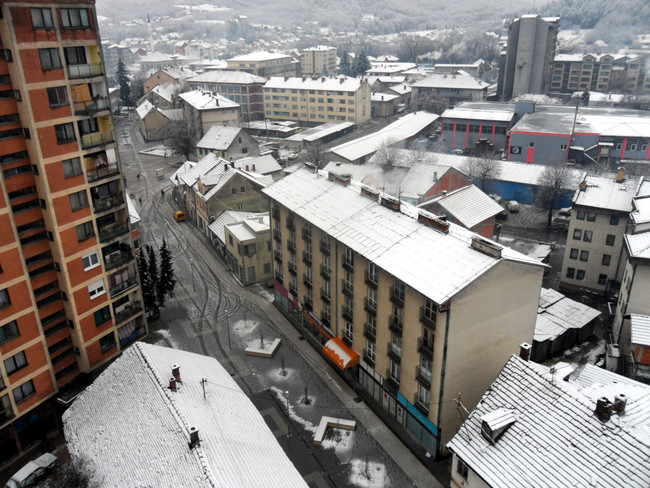 Bosanski Novi this morning.
(Source: SRNA)
It may have been expected, but Friday's snowfall across parts of Bosnia and Herzegovina still managed to produce a number of spectacular photographs.
Although most of the nation remained unaffected, up to eight inches of snow was reported to have fallen on the north-western cities of Bihac and Bosanski Novi, providing a wonderful opportunity for local photojournalists to dusts off their lenses and take some snaps for us.
The cold snap signals the beginning of the winter season in BiH, with climatologist Dzenan Zulum telling
Klix.ba
that residents of central and eastern Bosnia can expect snow to begin falling in their areas as early as Sunday afternoon.
"It is expected that the weather over the next week will be unstable and with precipitation," Zulum said. "So, there will probably be snow in Zenica, Travnik, Sarajevo, Gorazde and Visegrad."
If that is to be the case, I am sure the photographers of those areas - professionals and amateurs alike - will be jumping out of their skin at the opportunity to take some shots like these!
Photos are of Bihac (Source: Anatolia):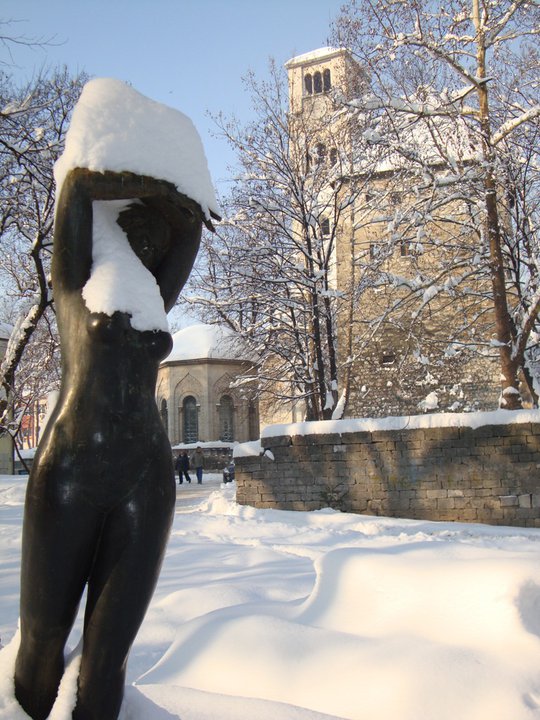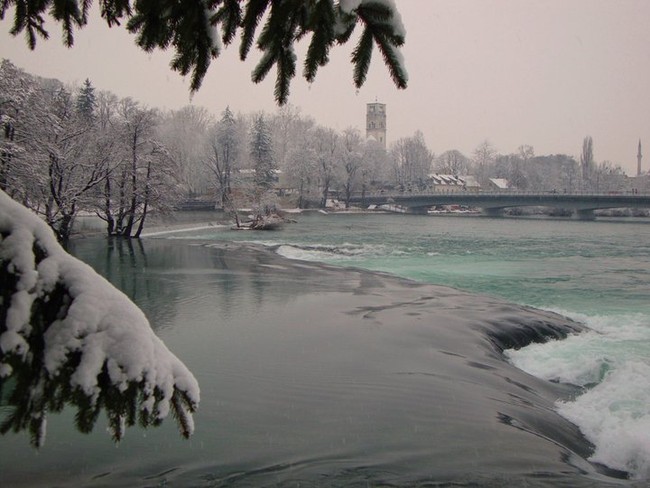 Click on the
original article
from
Klix
to see more photos!