The countdown continues to Wednesday which marks 17 years since the beginning of the Srebrenica massacre.
Participants of the "Peace March" from Nezuk
to Potocari, near Srebrenica.
(Source: Fotoservis)
As this is the first, and perhaps only, time I will experience an 11th of July in Bosnia, it has been interesting and, somewhat, eye-opening to experience first-hand how this country commemorates this terrible event.
In the past few days, the news has reported several actions, including peace marches and marathons, across several parts of Europe, including Croatia and Turkey.
One, in particular, is a "Marsa Mira", or "Peace March", involving 130 people making the 110-kilometre trek from Nezuk all the way to Potacari, the memorial centre dedicated to the 8000-plus victims of the massacre in Srebrenica.
Participants in the march include people from Sarajevo, Mostar, Zepa, as well as some from Turkey, while one participant is a 70-year-old. Once the marchers arrive in Potocari, they will join more than 30,000 others - including survivors and families of the deceased - watching on as 520 newly-identified bodies are buried.
The bodies will lay in the ground next to 5,137 other victims of the Srebrenica killings - who have been buried at Potocari over the previous 11 collective funerals.
Today, several trucks carrying the remains of the 520 bodies drove through the capital, Sarajevo, causing emotional scenes.
Here are some photos of the "Marsa Mira", as well as from today in Sarajevo:
(Sources: Beta)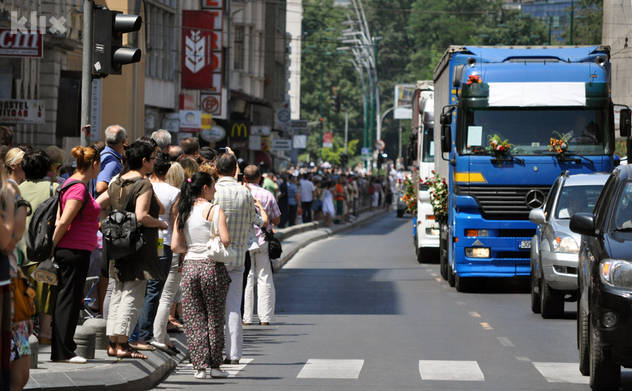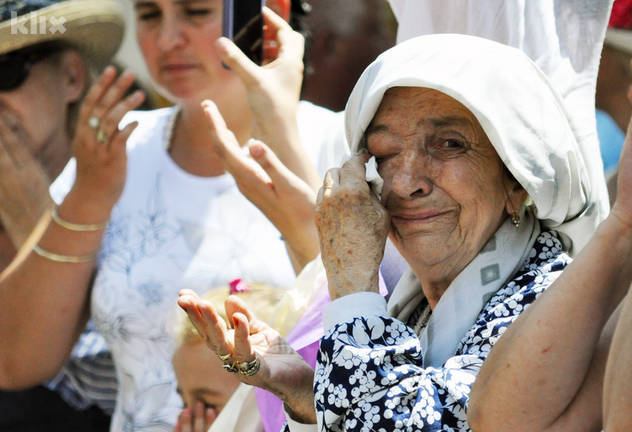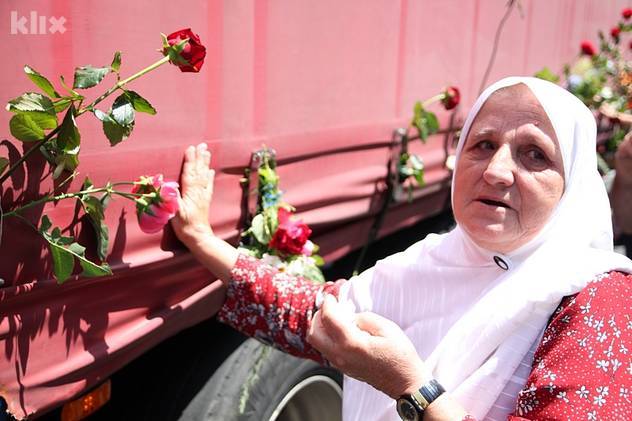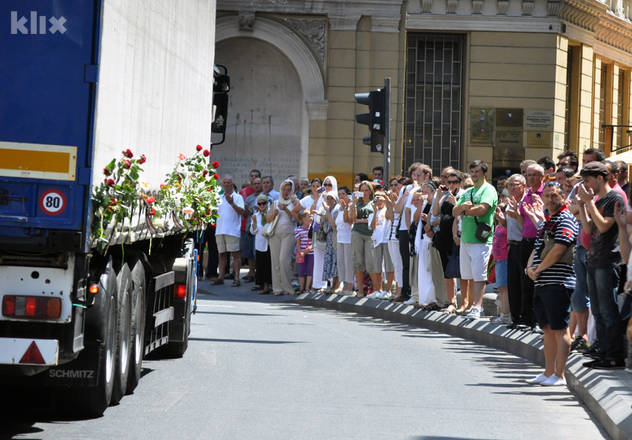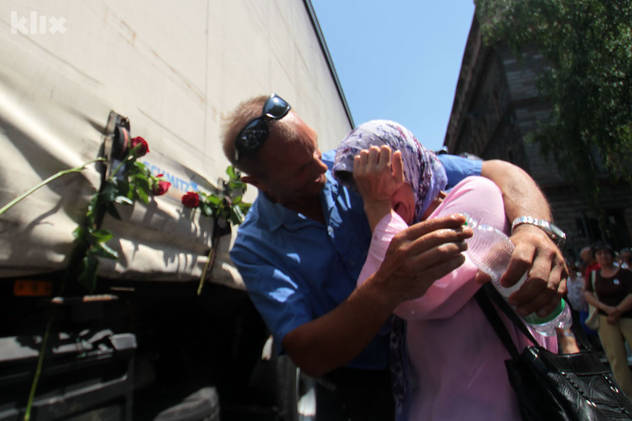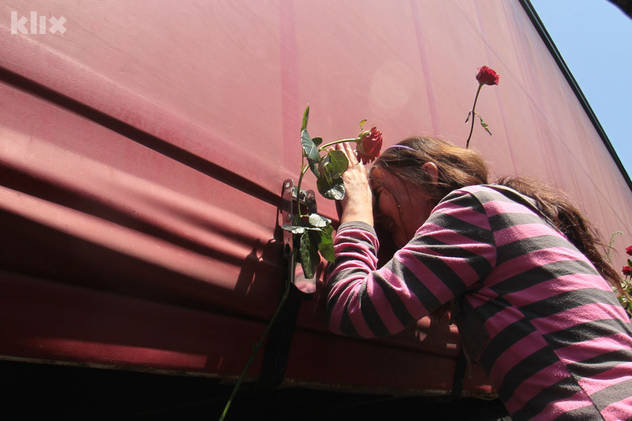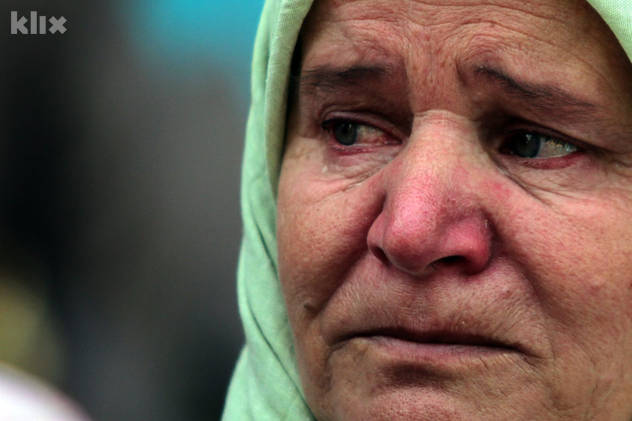 (Sources: Klix.ba)