The first snow flakes of the cold season have begun to fall in north-west Bosnia, according to reports from Bosnian news portal
Klix
.
Snow was reported in and around the city of Bihac on Sunday morning, after temperatures there dropped below zero. It follows a cold snap which has hit much of central Europe, with snow also falling in Germany, France, Switzerland, Croatia, as well as Scotland in the north.
Although snow has yet to drop in Zenica, reports suggest that it could even be expected to occur by Tuesday.
Already, temperatures outside have dropped to around 3°C in the early evening - causing me to bring out the gloves, beanie and beefed-up jackets whenever I step foot outdoors. It is extremely difficult to comprehend the fact that, just a number of weeks ago, I was relaxing on the beaches here and ducking from the hot sun.
It is a real shock to see how quickly and drastically the seasonal temperatures can change in this part of the world, especially when I compare it to back home in Melbourne, where I wonder whether or not it has ever been 3
°C at 6pm on a winter evening - let alone an autumn evening!
Oh well, I have been longing for that beautiful white snow to fall here again for quite some time, so I shouldn't really be complaining about this cold snap. In fact, bring it on, I say!

Thanks to AFP, here are some of photos of the weekend snowfall across other parts of Europe. Check it out.


Grenoble, France:
Oberjoch, Germany: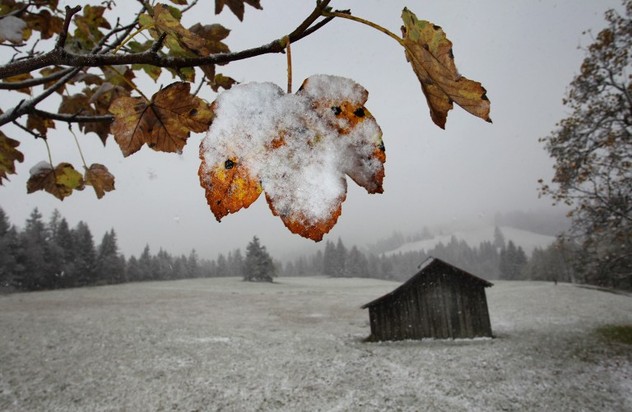 Munich, Germany: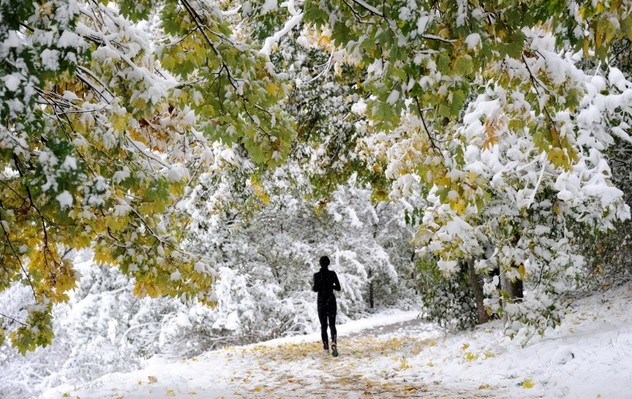 Lugano, Switzerland: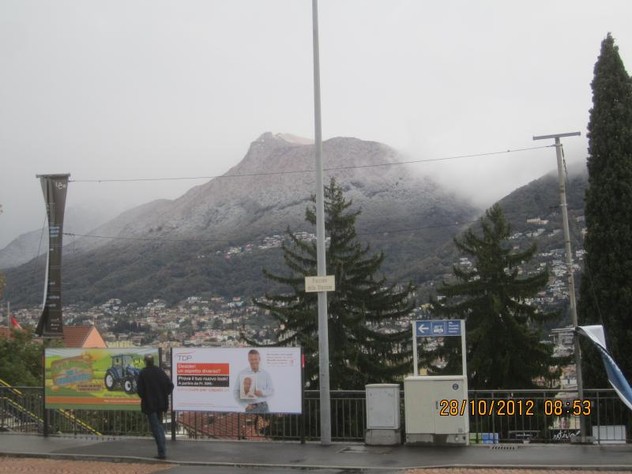 Scotland: