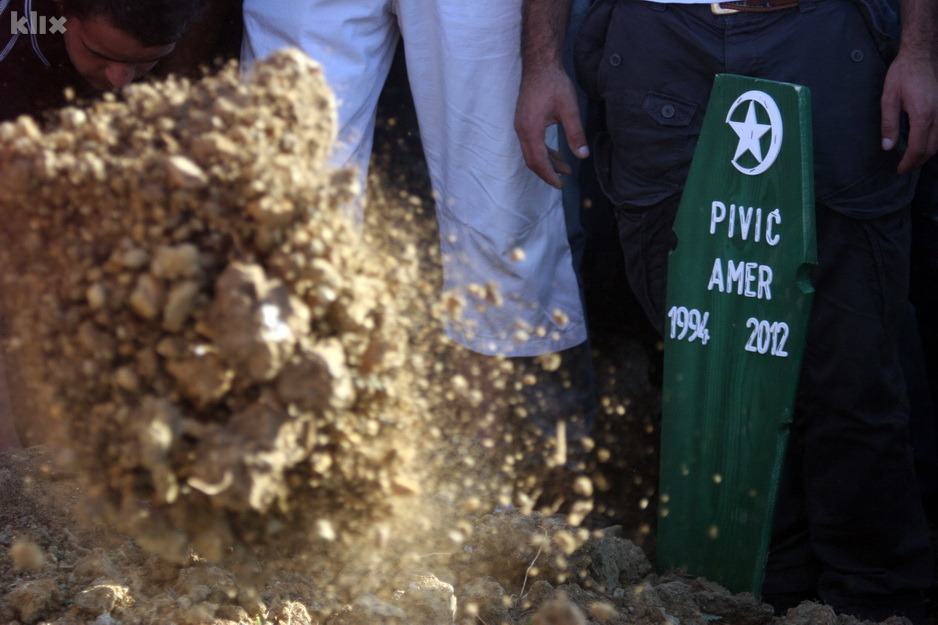 A life too short: Amer Pivic, 1994 - 2012.
(Source: Klix.ba)
Zenica marked Tuesday as an official day of mourning to commemorate the life of Amer Pivic, the 18-year-old accidentally killed by a stray bullet during a gun-battle on Saturday evening.
As a mark of respect across the city, flags were flown at half-mast; shopping centres and retail outlets refrained from playing music; radio stations played only 'soft' music, mostly without lyrics; while thousands of people attended Amer's funeral in his home suburb of Klopce.
On an emotional day for the entire city, free buses ran to the cemetery from the bus stop where the teenager was killed on Saturday.
Here are some fantastic and moving pictures and video that have been captured by
ZenicaBlog
and
Klix
.
Pictures: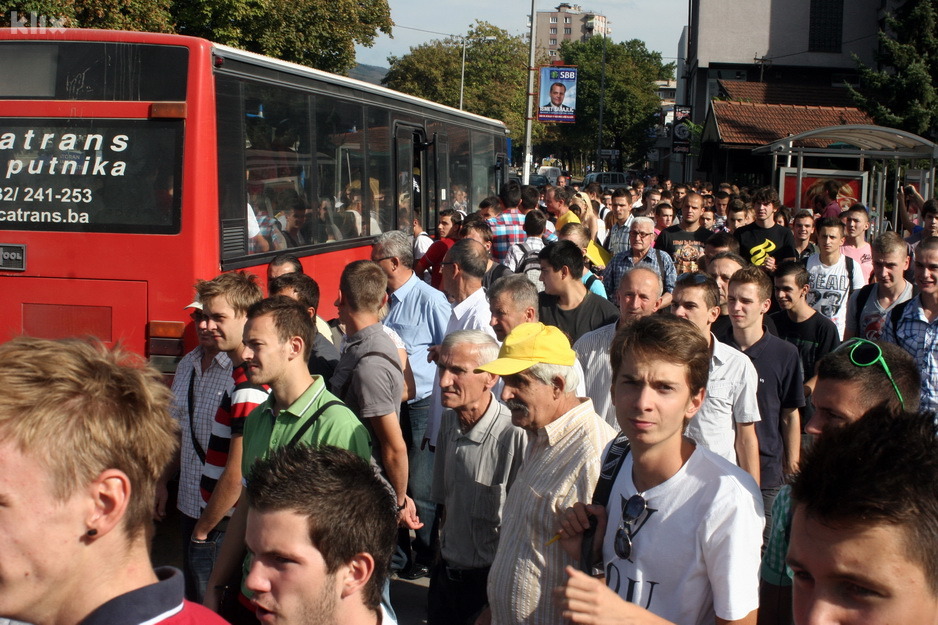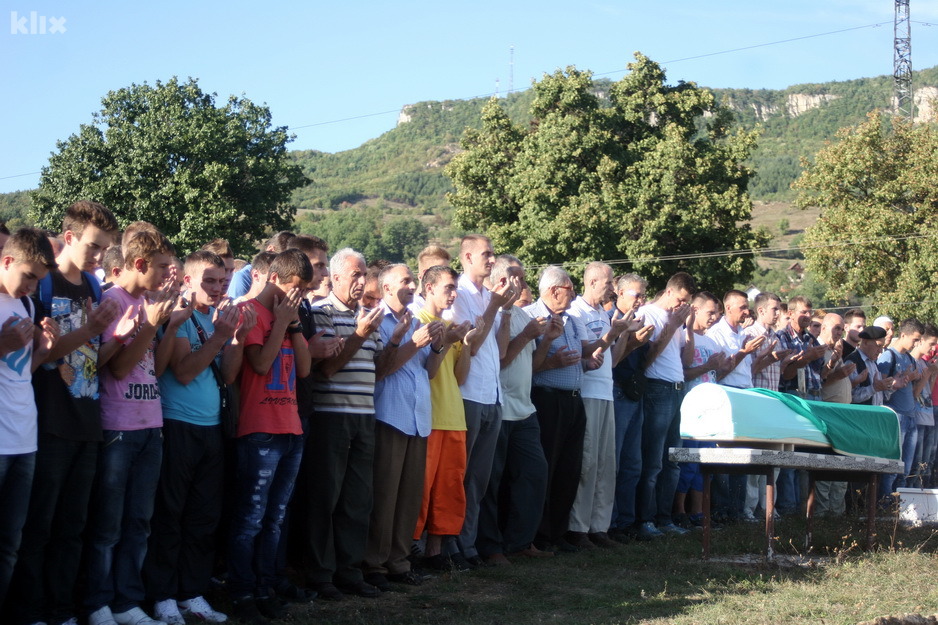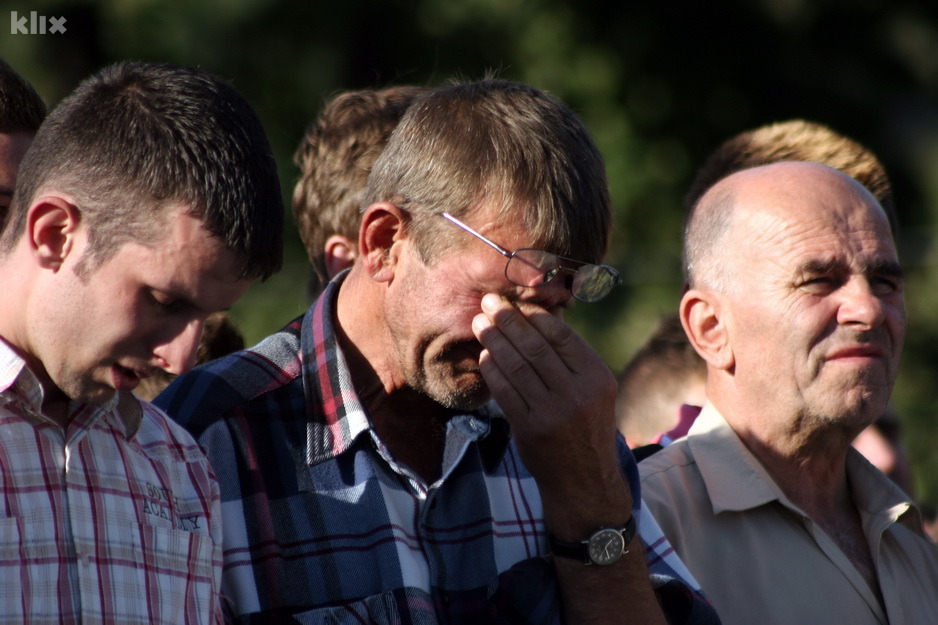 For more photos from the funeral of Amer Pivic, click on the following:
Video:
AMER PIVIC